Oaktree Connect has a dedicated team of highly experienced consultants operating across a range of disiplines.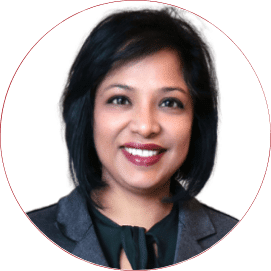 Chief Executive Officer & Founder
Dr Singh has a wealth of experience working within the national health services and private independent mental health services, in equal measures. She founded the well known and successful mental health service for all ages, The Oaktree Clinic, in Central Birmingham and London, and now leads Oaktree Connect, a one-stop shop for online mental health support. She manages this service alongside her clinical work for people with mental health difficulties. She is passionate about stamping out the negative perceptions and stigma attached to people with mental and emotional health related issues.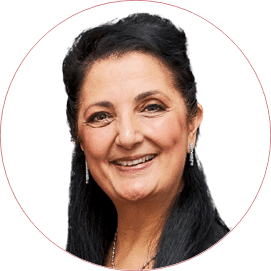 Mrs Dholakia, armed with over 25 years of practical experience in the accountancy and tax advisory profession has constructed the financial infrastructure for Oaktree Connect. Having run her own business, she has a thorough understanding of the challenges faced by new companies and those looking to expand and grow. Her practice has given her exposure and experience in a number of different industries, especially in healthcare finance. Her core values of integrity, professionalism and honesty are never compromised to ensure that every financial aspect at Oaktree Connect is delivered with trust and care.
Our Digital Technology Team
Senior Project Management Consultant
Devashish brings rich and seasoned experience in Project Management (PMP Certified) & Business Consulting in Information Technology Sector.He comes with Leadership experience in SAP Delivery Management ,Capacity Planning , Skill building and Automation Deployment at IBM.Devashish started his career as an engineer in TATA Group companies in the Automobile & Steel Sector.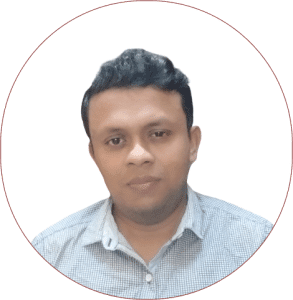 Technical Lead (OC-IT Platform)
Souvik Leads the Technical Team of Developers responsible for Design to Delivery of Functions & Features of an optimized IT Platform .With a Degree in Masters in Computer Application and 15 years experience as a Full Stack Developer and a IT Integrator together with his dedication to continuous learning of new IT trends and concepts strives to provide a continuously evolving and customer friendly solution.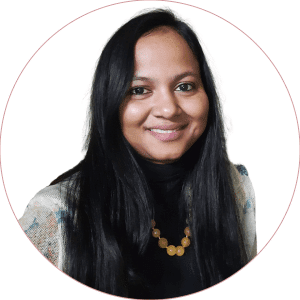 Reema our HR expert, has joined our progressive team with enthusiasm as she believes in working with a free mind and to learn every day. Having completed her post graduate studies in Mumbai, she pursued a career in human resource development over the past 6 years. Reema's goal is to create a relaxed but stimulating environment for people to work in; to maximise their creativity, focus and overall potential.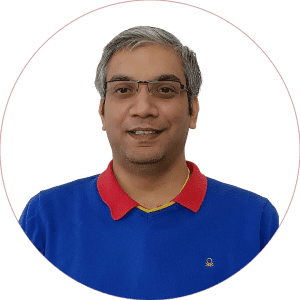 Customer Services Manager
With a background of dealing with dispute resolution and arbitrations matters in Civil law for over a decade, Rahul feels confident in being able to work at Oaktree Connect to assist our private psychiatrists, therapists, psychologists online, and patients in equal measure. Given his experience, he ensures smooth and trouble free operations at Oaktree Connect.