Attention Deficit Hyperactivity Disorder (ADHD) is a mental disorder that affects a young person's ability to focus, think in a meaningful, goal-oriented way. They may feel physically restless and find staying still uncomfortable. Young people with ADHD are liable to taking impulsive decisions without much thought of the consequences and could find themselves in risky situations as a result.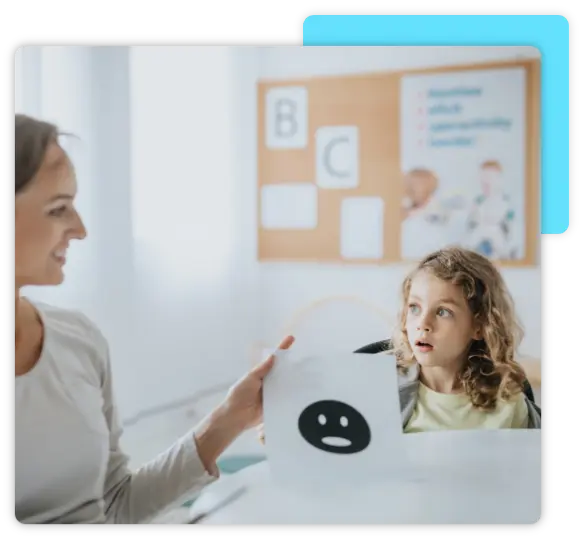 This includes screening tools, patient meeting (clinical assessment), writing report but not disucssion regarding medication, if indicated. Therefore, all the 90 minutes are not going to be spent in the appointment itself.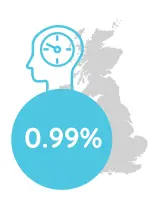 ADHD affects 0.99% of people in the UK.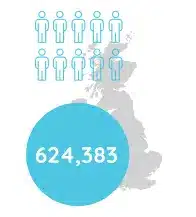 There are 624,383 people affected by ADHD in the UK.
The symptoms of ADHD sometimes improve with age, however many children continue to experience all the above problems into adulthood.

Lots of children are highly active and full of energy when they are young. However, this can suggest an underlying difficulty in some children. Assessments for ADHD are complex and a thorough investigation is done before a psychiatrist can reach a diagnosis of ADHD.

Psychological therapies:
Tailored Cognitive Behavioural Therapy (CBT)
Behavioural Therapies to help with developing organisational skills
Behavioural Family Therapy
Parent training and education programmes
Social Skills training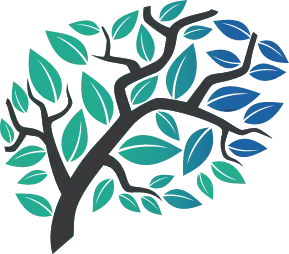 Oaktree Assessment Tool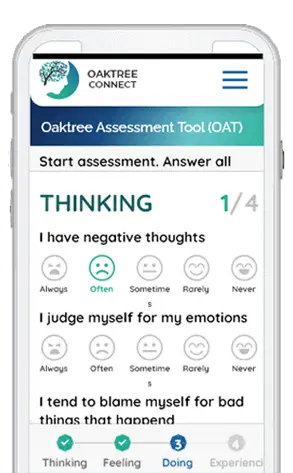 Our Oaktree assessment tool (OAT) can help you decide whether to seek diagnosis and medical treatment from a Psychiatrist online, to seek talking therapy, or if self-help may suffice. It is not a diagnostic test.
Contact Us
To book an online mental health assessment appointment with Private Psychiatrists, Private Psychologists and Private Therapists
We aim to respond within one working day